Finding Meaning Through The Stories We Live
Find out about Storyology, our mission, our methods, and how you can be a part of the movement.
Got a story you'd like to share? or would you like to be a guest on our podcast? Reach out and tell us your story. We all have a story to tell, why not share yours?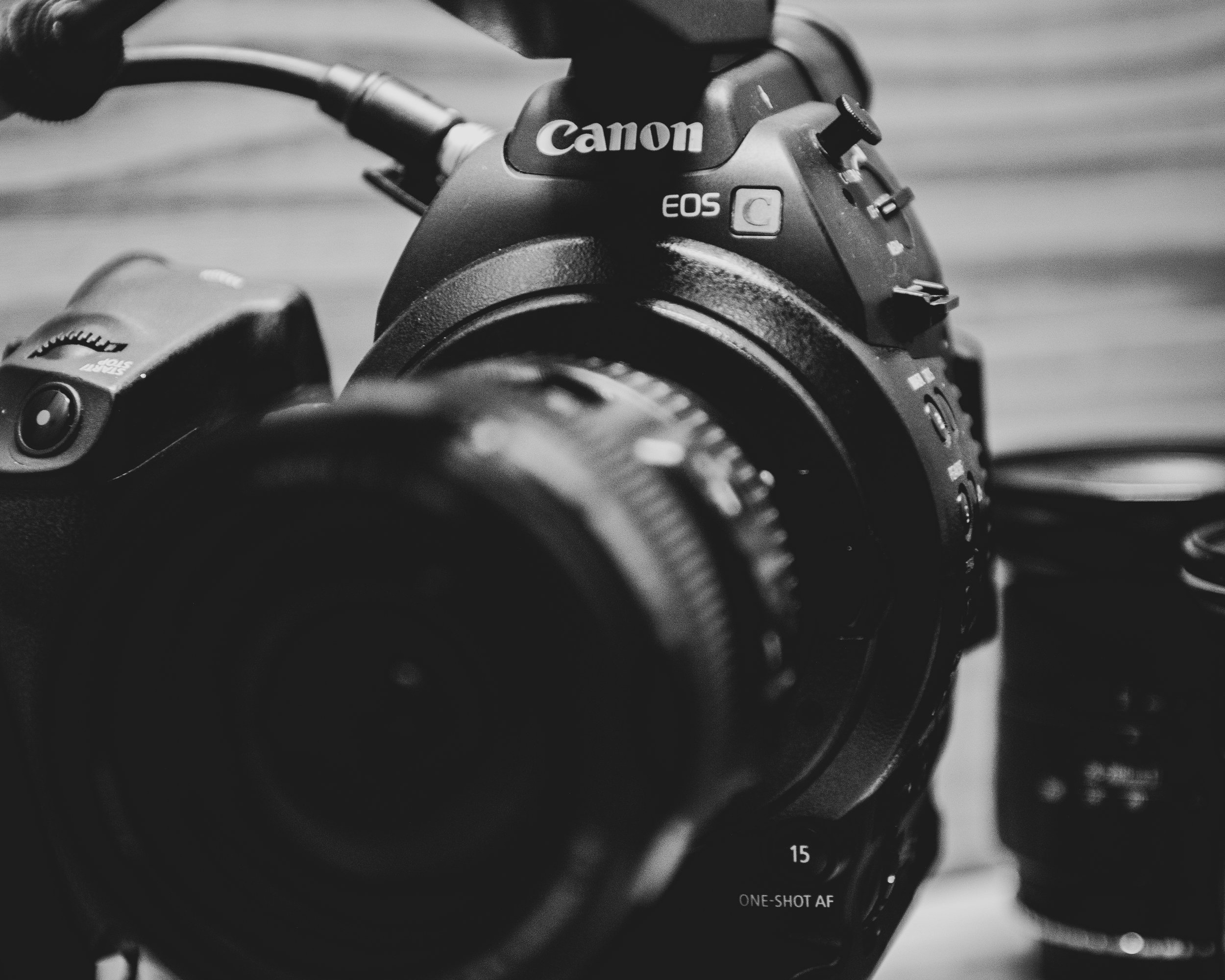 I started my career telling stories through the visual medium of cinema. Follow the link to see a few of these films and to learn more about upcoming projects!